Help support our neighbors!


---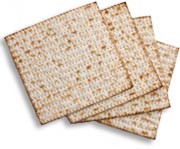 It's matza time again!!
Which means it's the time of year to collect your free 5 pounds of matza from your local grocery store and to deliver it to 421 Churchill Rd. to support Tomchei Shabbos.
Come early and often and drop it in the side room next to the driveway.
PLease do NOT leave matza at the Tomchei Warehouse.

---
---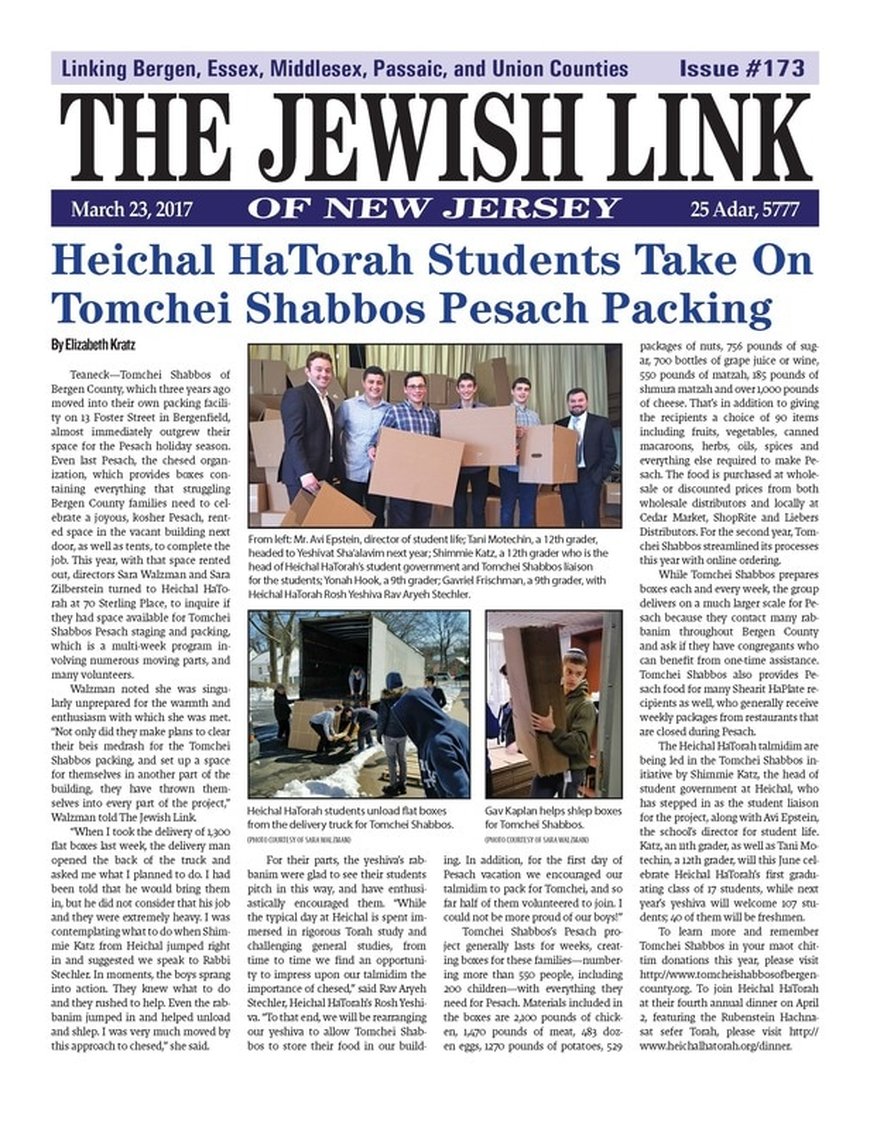 ---

Tomchei Shabbos of Bergen County Makes A Difference!
Watch how....
Tomchei Shabbos of Bergen County is a registered 501(c)(3) not-for-profit organization.Tax ID #: 22-3074230